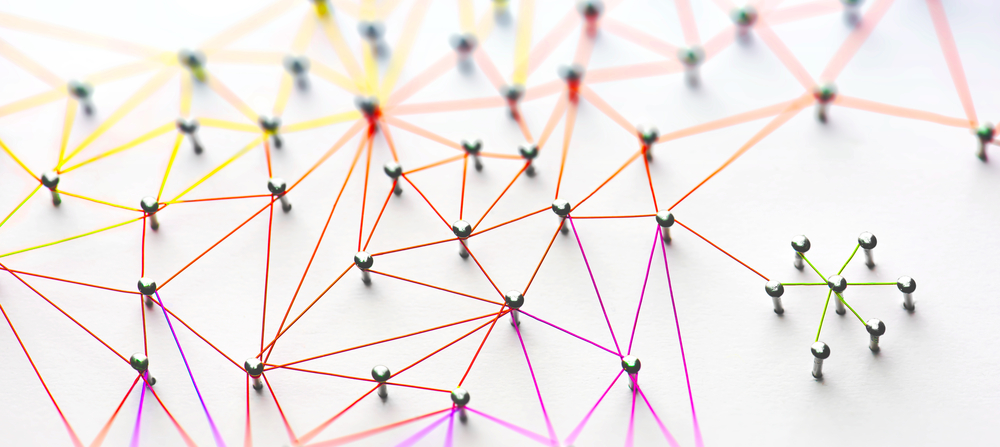 NETWORK
Our Network of Content and Media Partners is Rapidly Growing
September 20, 2019
Several more local online media as well a well-known international media have been added to our partnership network.
Entering its sixth year of existence, Arkadia Digital Media, especially through its flagship website Suara.com, continues to carry out various developments. One of them is the development of its media and content partners network.
It has been known previously, within the last year Suara.com has been in cooperation with dozens of media, both in the form of simply content sharing partnership or including traffic sharing.
In the last couple of months, Suara.com has been adding several more media to this network. These included new local media from several regions in Indonesia, as well as international media that developes its Indonesian version.
Among the latest from Indonesia are Ayo Bandung media group, Jubi, and Zona Utara. Jubi, for example, is part of the Suara.com network which has made important contributions, especially in reports around Papua including during the recent riots. While Ayo Bandung and Zona Utara are no less interesting through a variety of unique contents, especially from around West Java and the North Sulawesi region.
For international media, one of the latest is Deutsche Welle (DW), which actually has also been developing its Indonesian version. In addition to its general affair contents, DW is also especially well-known for topics around science and technology, which of course gives more variation to Suara.com's contents.
This commitment of developing partnership network will continue to be one of Suara.com's focuses --and the other Arkadia portals-- with a vision to be able to further expand the dissemination of information that is beneficial to every level of society in various places.
The concept and model of partnership itself is open to be developed at any time, depending on the needs and agreements of every party. And this is inline with the spirit of Arkadia Digital Media group to continue developing together with the other media within its network.
Back
---